Video playlist of miscellaneous music topics

subscribe to our channel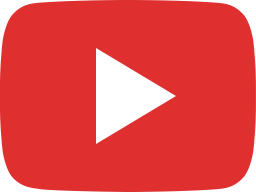 Paul McCartney on "Ob-La-Di, Ob-La-Da"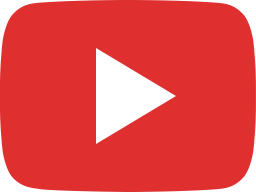 Paul McCartney on Who Broke Up the Beatles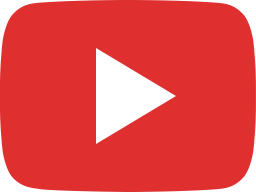 Why Paul McCartney Didn't Want Yoko Ono in the Beatles' Recording Studio (2013)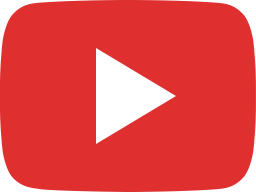 Why Didn't Led Zeppelin Go Back On Tour After Celebration Day?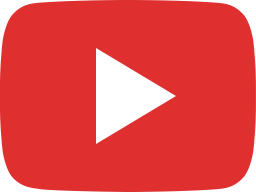 "Get Back" in Apple Basement | The Beatles: Get Back | Disney+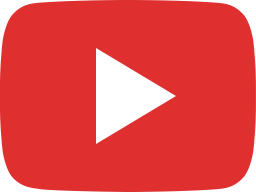 "Something" Rehearsal Clip | The Beatles: Get Back | Disney+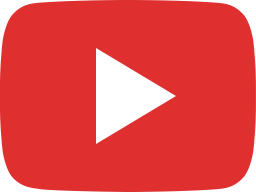 "Hey Doll Baby": Everly Brothers rarities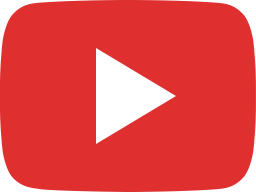 Sinead O Connor: Saturday Night Live Controversy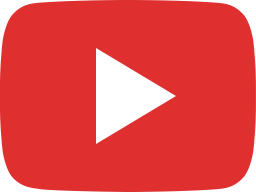 What is the House of the Rising Sun?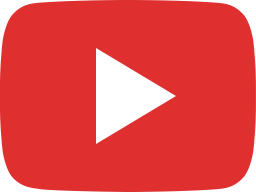 [MV] MOMOLAND (모모랜드) _ BBoom BBoom (뿜뿜)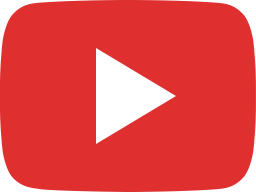 MOMOLAND(모모랜드) - "BAAM" Points choreography TUTORIAL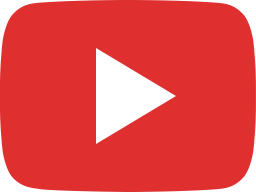 Dance Sprit(댄스피릿): MOMOLAND(모모랜드) _ BAAM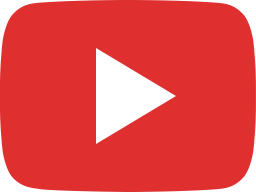 Never Going Back Again | Lindsey Buckingham with David Belasco at USC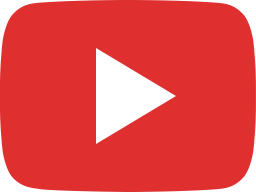 Girl sings in a church with the most amazing acoustics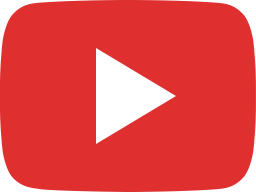 How to Read Notes Fast - The Landmark System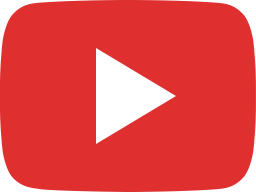 John Fogerty Acquires Publishing For His Songs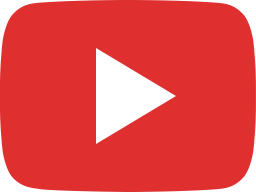 The Greatest Cover Song of All Time?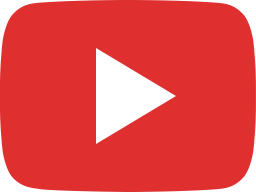 'For the first time in my life I feel whole' – Julian Lennon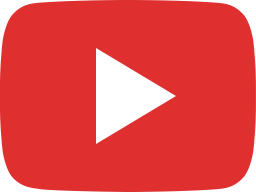 Revolver: Special Edition is Astonishing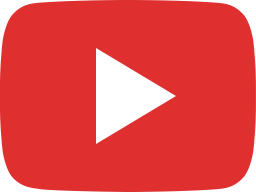 Lynyrd Skynyrd The Last Stop - An Emma Harrington Documentary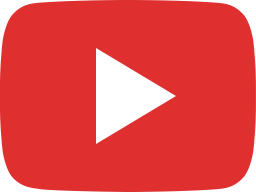 Story Behind the Song: 'The Rainbow Connection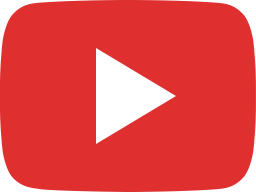 RANDOM DUDE WALKS INTO PUB THEN SHOCKS EVERYONE!!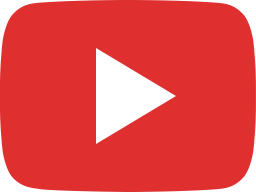 Traveling Wilburys - The True History Of The Traveling Wilburys Documentary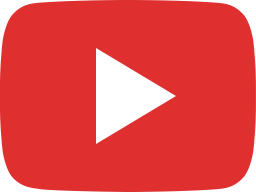 Lizzo makes history playing 200-year-old flute that belonged to James Madison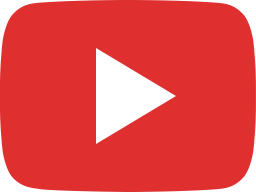 Vinyl goes green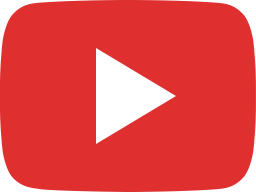 Father and son: A.J. Croce performs Jim Croce's music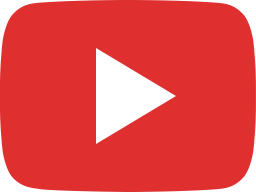 Jain - Come & Makeba | LIVE | Red Bull Music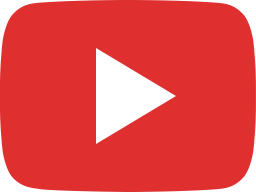 Fiona Apple: When Sensitivity is a Gift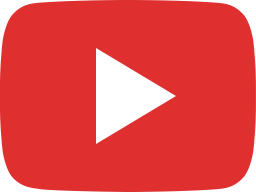 Dua Lipa Answers the Web's Most Searched Questions | WIRED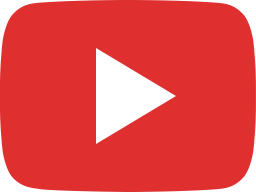 Did Dua Lipa ACTUALLY Plagiarize Levitating?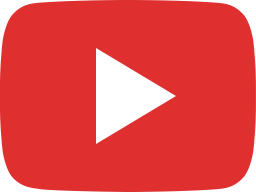 John Lennon's son performs 'Imagine' to support Ukraine | WNT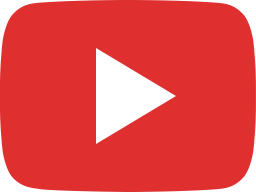 David Gilmour Talks About Wish You Were Here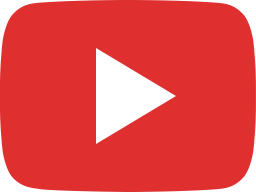 Songs that use Counterpoint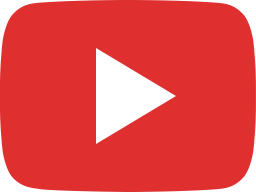 Mining music catalogs for gold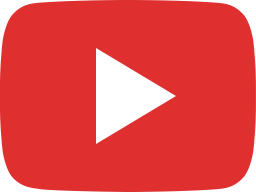 National Recording Registry 2022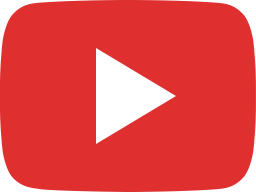 Ukrainian girl who sang in bomb shelter raises money for relief efforts l WNT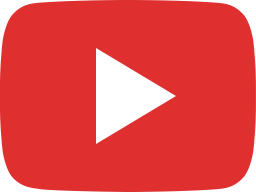 Legendary musician Daryl Hall brings 'timeless quality' back to the stage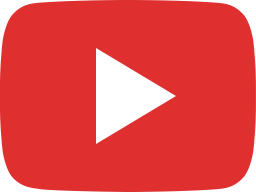 David Crosby, Stephen Stills and Graham Nash speak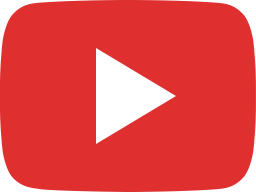 The most elegant key change in all of pop music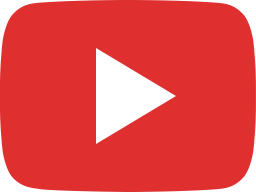 A deer turned my harp session into a Disney movie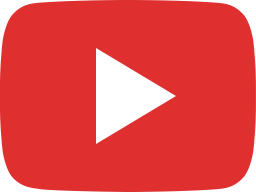 Scarlatti Sonata K.333 | Guitar Comparison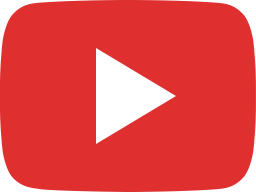 Cage The Elephant - Cigarette Daydreams (Official Behind The Scenes)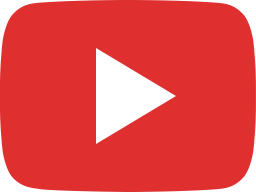 Jain - Makeba (Making of)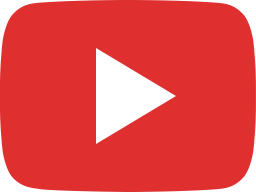 Lily Allen - Cannes Film Festival (Behind The Scenes)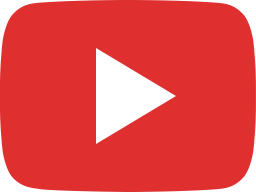 RAY MANZAREK-RIDERS ON THE STORM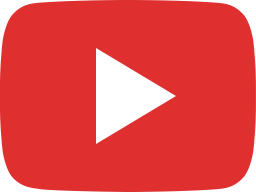 Girls' Generation 소녀시대 'Mr.Mr.' Dance Practice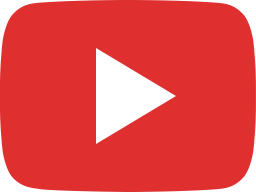 The Evolution of Michael Jackson's Dance - By Ricardo Walker's Crew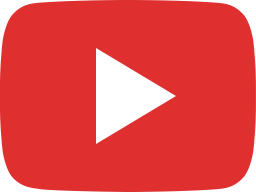 Pharrell Williams -- HAPPY (We are from HIGH TATRAS SLOVAKIA)