The Insurrection (R)
---
Outgoing President Trump has Incited Riot This January 6th, 2021.
United States Capital Invaded, Electoral College Certification Suspended
Outgoing President Trump has Incited Riot This January 6th, 2021. United States Capital Invaded. Electoral College Certification Suspended. Law enforcement regain control of the Capital grounds that was seizure by pro-Trump forces. In the early hours of January 7th, 2021, United States Congress certified Joe Biden as the 46th President of the United States.
8-Republican Senators were among Republican House members aiding in this failed insurrection to overturn Election results, All Republican Senators recanted with exception of Senator Josh Hawley from Missouri. These insurrectionist objected to the certification of election results from certain States the Trump had lost. Beginning after the 2020 election, Trump falsely claimed the election was stolen from him. He proceeded with 61-Lawsuits in State and Federal courts as well as the Supreme court to overturn the election results. All were lost or rejected due to lack of any proof or evidence.
2020 U.S. election results
| | | | |
| --- | --- | --- | --- |
| Results | President | Electoral vote | Popular vote |
| Winner | Joe Biden | 306 | 81,268,924 |
| Loser | Donald Trump | 232 | 74,216,154 |
---
The Insurrection Playlist
---
1st. video: Senator Majority Leader Mitch McConnell
Senator Majority Leader Mitch McConnell, Republican from Kentucky remarks on 2020 election results before Capital was invaded by pro-Trump forces.
Senator McConnell warns Senators not to object to the certification of election results, Senator McConnell had supported President Trump up-to this moment.
2nd. video: Senator Mitt Romney
Republican Senator Mitt Romney from Utah remarks following Capitol Lock Down on January 6th, 2021. His remarks best sum up how America got to this point.
Honest and to the point, its good to see a prominent Republican standup and "Tell the Truth"!

subscribe to our channel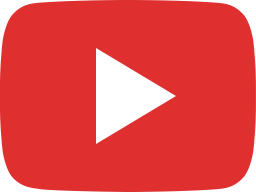 Senator McConnell warns Republican Senators not to object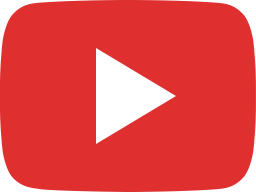 Senator Mitt Romney best sum up how America got to this point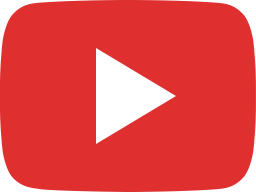 Day of Rage: How Trump Supporters Took the U.S. Capitol | Visual Investigations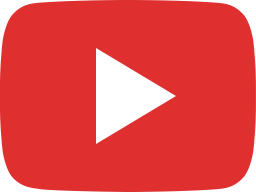 Senator Lindsey Graham Tells Truth Over 2020 Election Results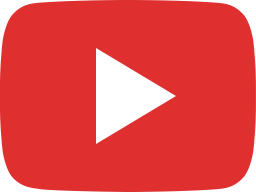 Arnold Schwarzenegger's Message Following Attack on the Capitol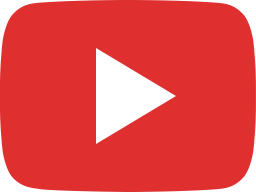 Fired director of U.S. cyber agency Chris Krebs explains why he says vote was "most secure in Ame…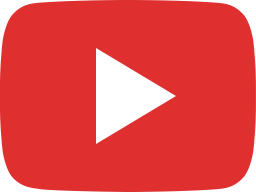 Giuliani Left Voicemail For Senator After Riot Asking For Help To Overturn Election | All In | MSNBC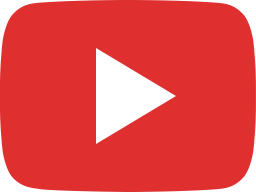 House Votes To Impeach And McConnell Provides Cover For GOP Senators To Break With The President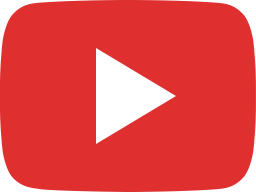 'Lies,' 'Rage,' 'Delusion': Trump Insider On Warnings In Plain Sight | The Beat With Ari Melber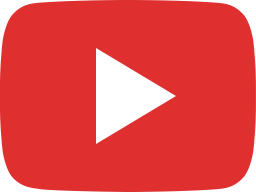 Rpts: Trump Talks 2020 Conspiracies With The 'My Pillow' Guy | The 11th Hour | MSNBC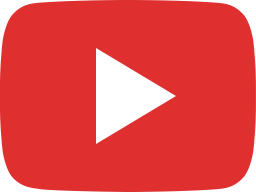 Which Side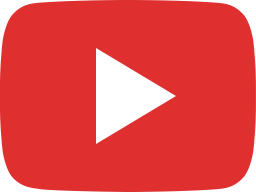 Well, Excuse Us!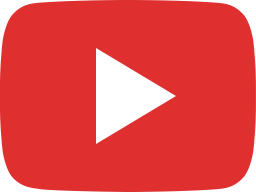 State Republicans Push New Voting Restrictions: Report | Morning Joe | MSNBC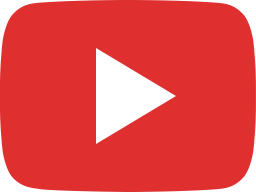 'Coalition Of Reality' Needed To Combat Conspiracy Theories, Says Writer | Morning Joe | MSNBC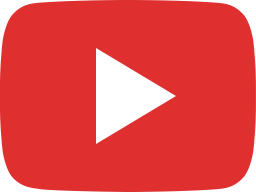 McConnell, GOP Eager To Let Trump Off The Hook For Seditious Role In Deadly Capitol Raid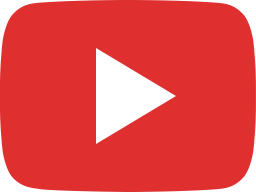 Parkland survivor responds to video of Marjorie Taylor Greene confronting him with baseless claims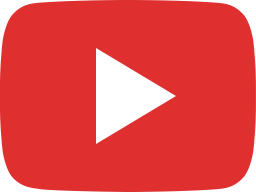 Sen. Romney Takes On GOP Who Make False Election Claims | Morning Joe | MSNBC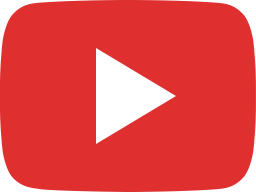 Ending Trump's Big Lie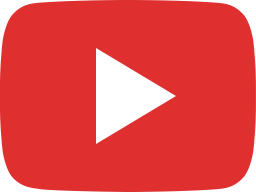 Kevin McCarthy is a Traitor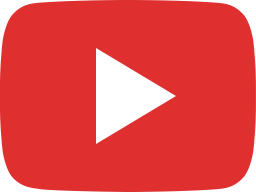 Trump's ex-colleagues open up about his history of lies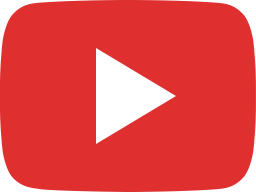 Steve Schmidt: Without Accountability This WILL Happen Again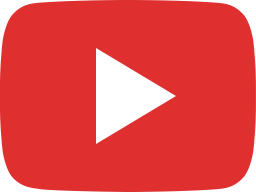 Message to Nebraska GOP State Central Committee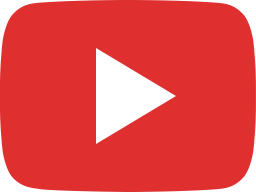 Fmr. Defense Secy. Cohen Urges GOP Senators To Convict: The Constitution Is Worth Defending | MSNBC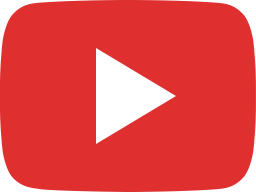 New details emerge in McCarthy's call with Trump on January 6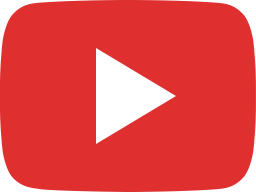 Oath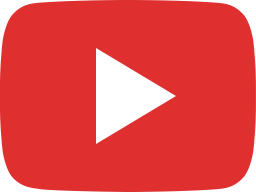 'Could be a kamikaze mission': GOP lawmaker takes on Trump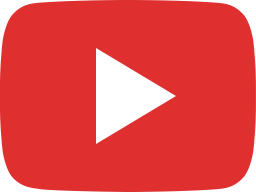 Mom of police officer injured in riot outraged by Trump's lie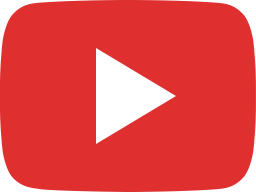 Ex-Trump Lawyer Admits Big Lie Was Lie | All In | MSNBC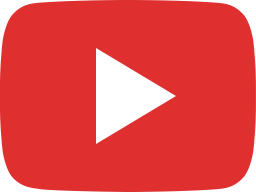 Trump's phone call with Georgia's top election official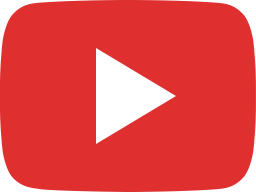 U.S. Senate Impeachment Trial of Former President Trump (Day 2)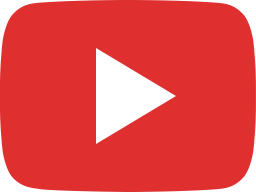 U.S. Senate Impeachment Trial of Former President Trump (Day 4)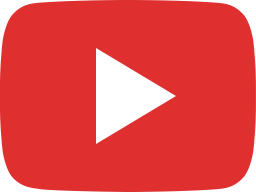 Democrats Nurse Fresh Memories Of Bad Faith Republican 'Bipartisanship' | Rachel Maddow | MSNBC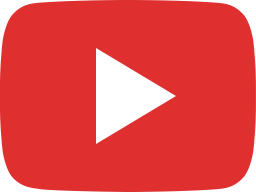 McConnell Denounces Trump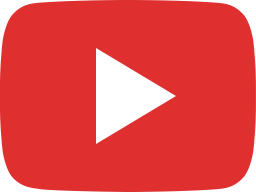 Kinzinger: Trump Just Created Something He Should Be Afraid Of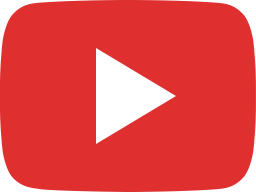 Over 100 Republicans Threaten To Form New Party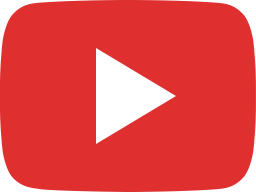 Keilar calls out Republican: Senator, you are not being silenced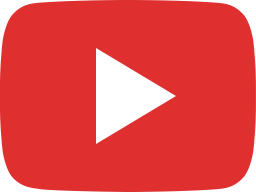 Liz Cheney hits back at Trump: 2020 election was not stolen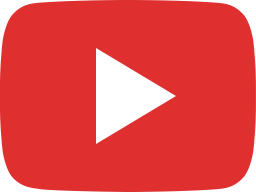 How misinformation is used to amplify and solidify ideology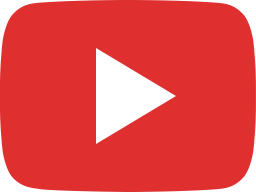 Chris Wallace calls out Republican TO HIS FACE for hurting OWN state to oppose Biden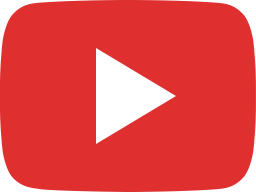 Jon Meacham Tackles What Makes Conspiracies Comforting In New Podcast | Morning Joe | MSNBC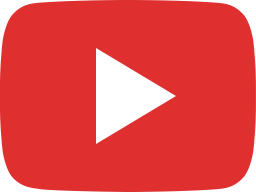 One of Trump's Biggest Scams, the Foxconn Deal, Falls Apart: A Closer Look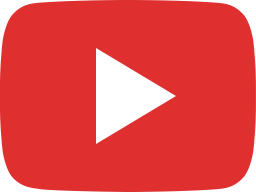 Idiot Senator's Self-Own Goes Over His Head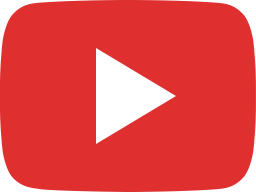 Republican Senator humiliates himself with worst analogy imaginable at hearing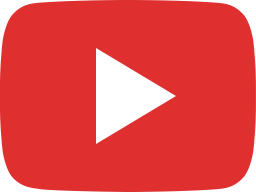 Trump Crony Cornered Over Election Lies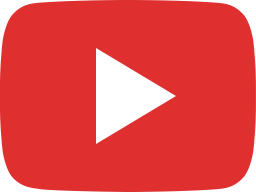 Thank you, Sen. Cassidy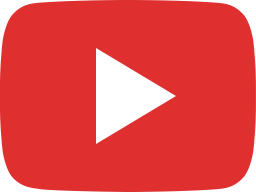 'It was clear that (Trump) wished that lawmakers be intimidated': Sen. Bill Cassidy | ABC News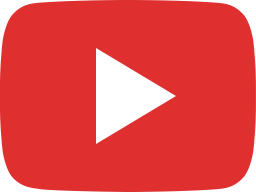 Tim Ryan gives MUST-SEE speech demolishing Republicans over January 6 commission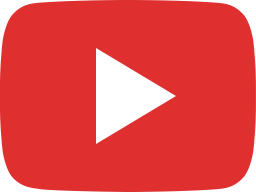 Some Republicans still won't say if Biden is the legitimate president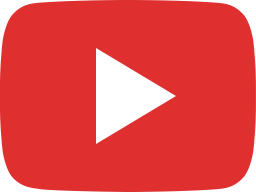 Arizona Republicans Push Forward with Insane 2020 Election "Audit": A Closer Look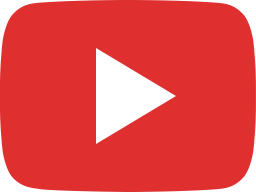 Manchin finally releases awaited statement after bombshell Senate vote

VIDEO Below
Video montage of the January 6, 2021 Attack on the U.S. Capitol used by impeachment managers opening statement during the U.S. Senate Impeachment Trial of former President Trump. WARNING: Graphic language and content.
---
GOP and The Insurrection
---
The 8-Insurrectionist Senators;
Senator Ted Cruz, Texas
Senator Josh Hawley, Missouri,,
Senator Cindy Hyde-Smith, Mississippi
Senator Roger Marshall, Kansas
Senator John Kennedy, Louisiana
Senator Tommy Tuberville, Alabama
Senator Rick Scott, Florida
Senator Cynthia Lummis, Wyoming
The Insurrectionist House members; (139 Republicans)
Robert B. Aderholt, Alabama
Mo Brooks, Alabama
Jerry Carl, Alabama
Barry Moore, Alabama
Gary Palmer, Alabama
Mike Rogers, Alabama
Andy Biggs, Arizona
Paul Gosar, Arizona
Debbie Lesko, Arizona
David Schweikert, Arizona
Rick Crawford, Arkansas
Ken Calvert, California
Mike Garcia, California
Darrell Issa, California
Doug LaMalfa, California
Kevin McCarthy, California
Devin Nunes, California
Jay Obernolte, California
Lauren Boebert, Colorado
Doug Lamborn, Colorado
Kat Cammack, Florida
Mario Diaz-Balart, Florida
Byron Donalds, Florida
Neal Dunn, Florida
Scott Franklin, Florida
Matt Gaetz, Florida
Carlos Gimenez, Florida
Brian Mast, Florida
Bill Posey, Florida
John Rutherford, Florida
Greg Steube, Florida
Daniel Webster, Florida
Rick Allen, Georgia
Earl L. "Buddy" Carter, Georgia
Andrew Clyde, Georgia
Marjorie Taylor Greene, Georgia
Jody Hice, Georgia
Barry Loudermilk, Georgia
Russ Fulcher, Idaho
Mike Bost, Illinois
Mary Miller, Illinois
Jim Baird, Indiana
Jim Banks, Indiana
Greg Pence, Indiana
Jackie Walorski, Indiana
Ron Estes, Kansas
Jacob LaTurner, Kansas
Tracey Mann, Kansas
Harold Rogers, Kentucky
Garret Graves, Louisiana
Clay Higgins, Louisiana
Mike Johnson, Louisiana
Steve Scalise, Louisiana
Andy Harris, Maryland
Jack Bergman, Michigan
Lisa McClain, Michigan
Tim Walberg, Michigan
Michelle Fischbach, Minnesota
Jim Hagedorn, Minnesota
Michael Guest, Mississippi
Trent Kelly, Mississippi
Steven Palazzo, Mississippi
Sam Graves, Missouri
Vicky Hartzler, Missouri
Billy Long, Missouri
Blaine Luetkemeyer, Missouri
Jason Smith, Missouri
Matt Rosendale, Montana
Dan Bishop, North Carolina
Ted Budd, North Carolina
Madison Cawthorn, North Carolina
Virginia Foxx, North Carolina
Richard Hudson, North Carolina
Gregory F. Murphy, North Carolina
David Rouzer, North Carolina
Jeff Van Drew, New Jersey
Yvette Herrell, New Mexico
Chris Jacobs, New York
Nicole Malliotakis, New York
Elise M. Stefanik, New York
Lee Zeldin, New York
Adrian Smith, Nebraska
Steve Chabot, Ohio
Warren Davidson, Ohio
Bob Gibbs, Ohio
Bill Johnson, Ohio
Jim Jordan, Ohio
Stephanie Bice, Oklahoma
Tom Cole, Oklahoma
Kevin Hern, Oklahoma
Frank Lucas, Oklahoma
Markwayne Mullin, Oklahoma
Cliff Bentz, Oregon
John Joyce, Pennsylvania
Fred Keller, Pennsylvania
Mike Kelly, Pennsylvania
Daniel Meuser, Pennsylvania
Scott Perry, Pennsylvania
Guy Reschenthaler, Pennsylvania
Lloyd Smucker, Pennsylvania
Glenn Thompson, Pennsylvania
Jeff Duncan, South Carolina
Ralph Norman, South Carolina
Tom Rice, South Carolina
William Timmons, South Carolina
Joe Wilson, South Carolina
Tim Burchett, Tennessee
Scott DesJarlais, Tennessee
Chuck Fleischmann, Tennessee
Mark E. Green, Tennessee
Diana Harshbarger, Tennessee
David Kustoff, Tennessee
John Rose, Tennessee
Jodey Arrington, Texas
Brian Babin, Texas
Michael C. Burgess, Texas
John R. Carter, Texas
Michael Cloud, Texas
Pat Fallon, Texas
Louie Gohmert, Texas
Lance Gooden, Texas
Ronny Jackson, Texas
Troy Nehls, Texas
August Pfluger, Texas
Pete Sessions, Texas
Beth Van Duyne, Texas
Randy Weber, Texas
Roger Williams, Texas
Ron Wright, Texas
Burgess Owens, Utah
Chris Stewart, Utah
Ben Cline, Virginia
Bob Good, Virginia
Morgan Griffith, Virginia
Robert J. Wittman, Virginia
Carol Miller, West Virginia
Alexander X. Mooney, West Virginia
Scott Fitzgerald, Wisconsin
Tom Tiffany, Wisconsin
---
Vice President Statement
---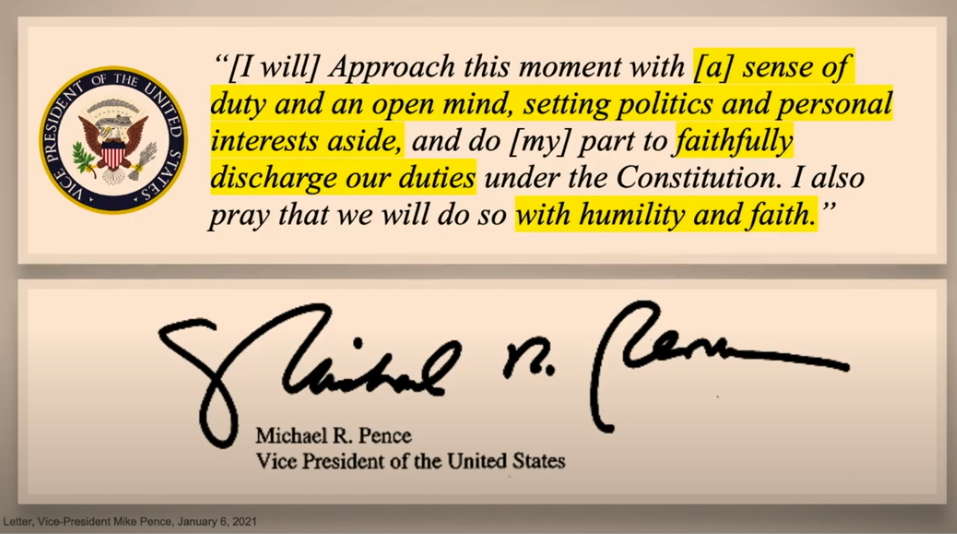 Vice President Mike Pence on Wednesday delivered a statement before a reconvened session of Congress interrupted by pro-Trump demonstrators who stormed the Capitol as lawmakers certified the 2020 election results.
Today was a dark day in the history of the United States Capitol. But thanks to the swift efforts of U.S. Capitol Police, federal, state and local law enforcement, the violence was quelled. The Capitol is secured, and the people's work continues.

We condemn the violence that took place here in the strongest possible terms. We grieve the loss of life in these hallowed halls, as well as the injuries suffered by those who defended our Capitol today. And we will always be grateful to the men and women who stayed at their posts to defend this historic place.

To those who wreaked havoc in our Capitol today, you did not win. Violence never wins. Freedom wins. And this is still the people's house. And as we reconvene in this chamber, the world will again witness the resilience and strength of our democracy, for even in the wake of unprecedented violence and vandalism at this Capitol, the elected representatives of the people of the United States have assembled again on the very same day to support and defend the Constitution of the United States.

So may God bless the lost, the injured and the heroes forged on this day. May God bless all who serve here and those who protect this place. And may god bless the United States of America.

Let's get back to work.
President Trump and the Republican insurrectionist argued that the Constitution lets Vice President reject electors to over turn the election results. The Vice President disagreed and presided over the electoral college certification honorably. The United States Congress certified Joe Biden as the 46th President of the United States.
---
How we got to this point… Historical Records Archives
---
The New York Times – "77 Days – Trump's Campaign to Subvert the Election"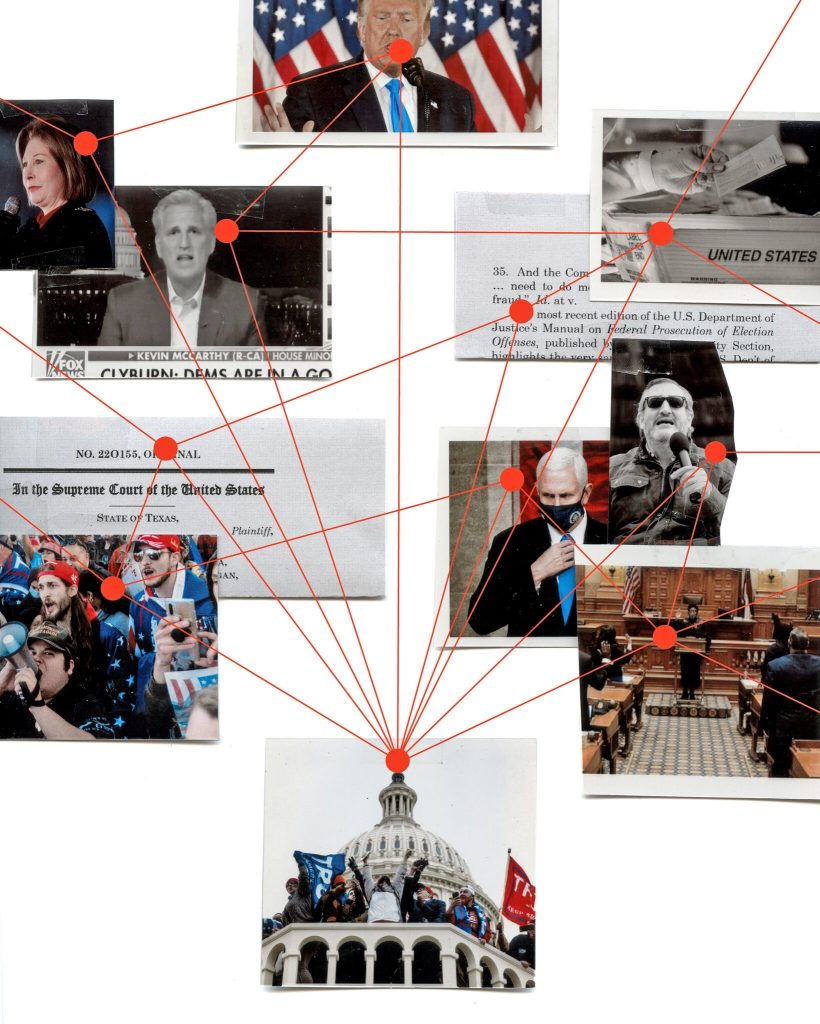 Trump's Campaign to Subvert the Election
Hours after the United States voted, President Trump declared the election a fraud — a lie that unleashed a movement that would shatter democratic norms and upend the peaceful transfer of power. Election issues has been proven beyond reasonable doubt by State, Federal, Supreme Court and intelligent people. You gave a voice to lies and deceptions from the President, knowingly deceived the people, unknowingly your ignorant. The New York Times published "77 Days – Trump's Campaign to Subvert the Election" (Archived).pdf
---