Video playlist of current events information. educational topics.

subscribe to our channel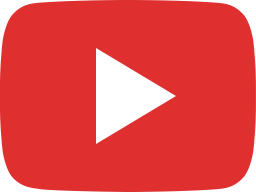 Ralph Nader: GOP Presidential Debate Failed to Address Real Issues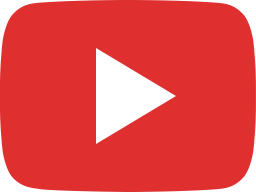 11 Of The Most Faked Foods In The World | Big Business | Insider Business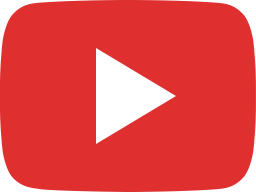 The secret to longer life may be in where you live, not exercise or supplements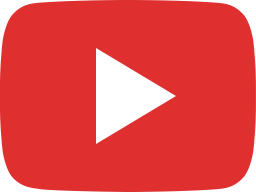 Pressure Grows on Clarence Thomas to Resign as ProPublica Finds More Undisclosed Lavish Trips, Gifts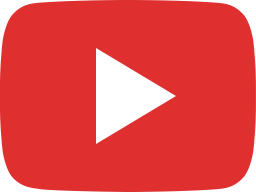 Study estimates nearly half of U.S. water supply contaminated with 'forever chemicals'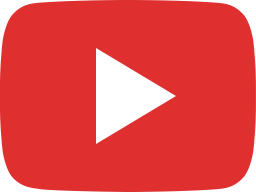 Conservative retired judge says Trump 'corroded and corrupted American democracy'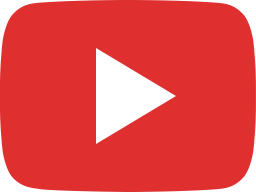 Supreme Court blocks Purdue Pharma's $6 billion opioid settlement will hear challenge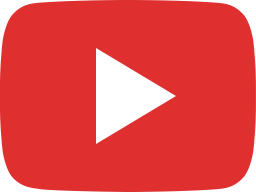 American Bar Association launches task force to improve voter confidence in elections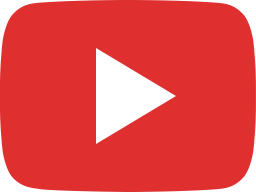 Statement of Special Counsel Jack Smith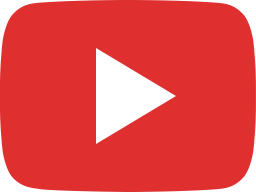 The friendship recession | Richard Reeves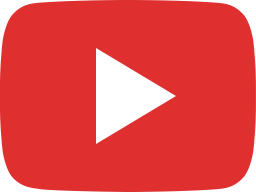 Biden: Mental health care is 'essential to people's well-being'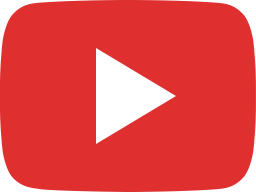 Watch Rachel Maddow Highlights: July 17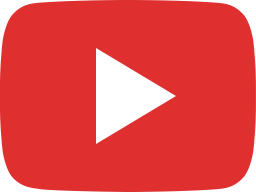 SCOTUS Lessens Protections For Cyberstalking Victims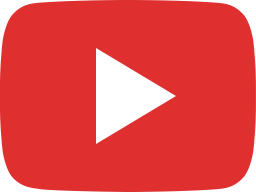 Plastic Wars (full documentary) | FRONTLINE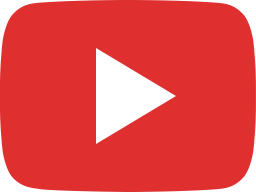 WHO to label aspartame a possible cancer risk, says sources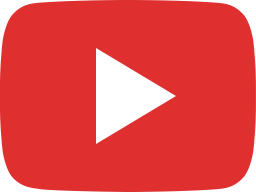 How the Super Rich Are Killing Social Security | Robert Reich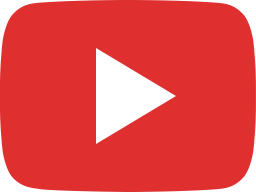 New blood test can detect more than 50 types of cancer | DW News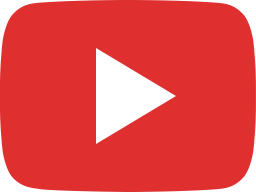 Complete statement from Special Counsel Jack Smith on Trump Indictment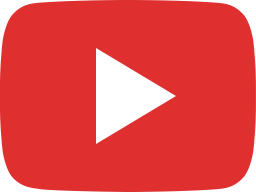 Jon Meacham discusses the historic nature of Trump's indictment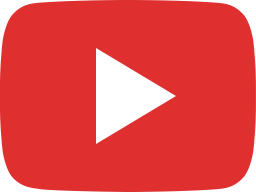 Serbs debate gun laws in light of recent mass shootings | Focus on Europe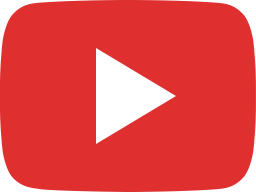 The UN wants to drastically reduce plastic pollution by 2040. Here's how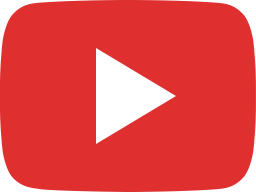 Words That Hide the Truth - George Carlin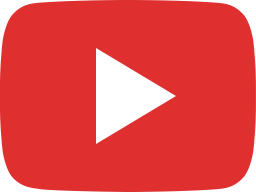 10-year-old who lost brother in Uvalde says she gets hurtful messages for gun control stance #shorts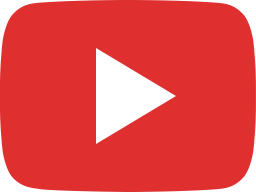 Walmart, Target dropped from recycling directory | ABCNL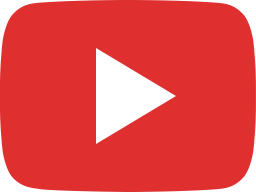 This is How Easy It Is to Lie With Statistics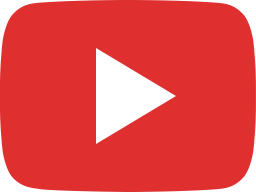 How the U.S. Spent $1.4 Trillion in Debt Last Year | WSJ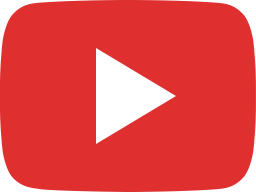 Steve Schmidt explains how Clarence Thomas broke the Supreme Court & who can fix it | The Warning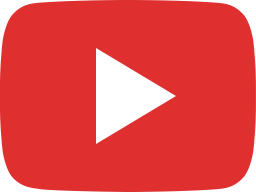 Former Attorney General Bill Barr: "Trump will not deliver Trump policies. He will deliver chaos."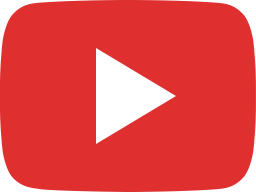 Why Tipping Is So Out Of Control In The U.S.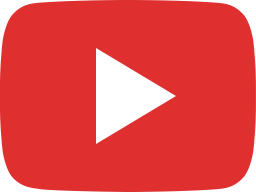 The Battle Over 'Pebble Mine' in Alaska's Bristol Bay Region (full documentary) | FRONTLINE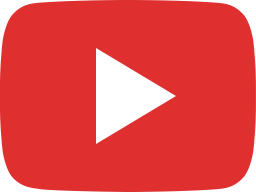 Alyssa Milano on Senate failure to pass Equal Rights Amendment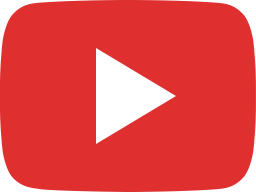 Hear Arnold Schwarzenegger's prediction about Trump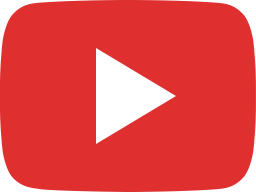 Steve Schmidt: No one wants Donald Trump vs. Joe Biden in 2024 election | The Warning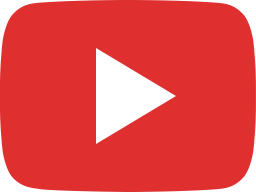 Is hydrogen the clean fuel of the future?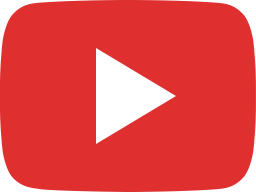 Lawrence: Clarence Thomas should follow Abe Fortas' example and resign from the Supreme Court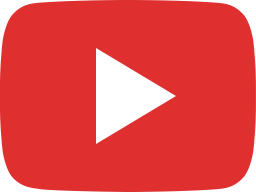 Breaking: MTG Explodes + Gets Sanctioned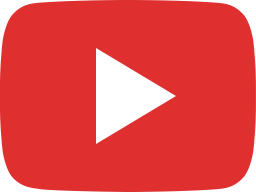 How the Republican freakout over '87,000 new IRS agents' turned out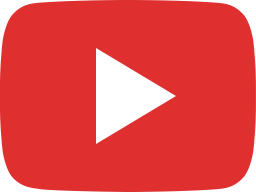 Eugene Robinson: Clarence Thomas is just laughing at us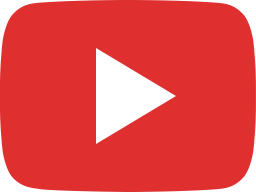 Two arrested on charges of running secret Chinese state police station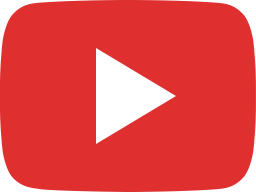 Justice Clarence Thomas violates federal financial disclosure laws; DOJ MUST investigate!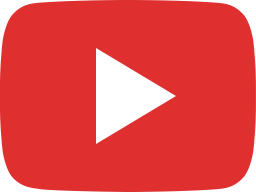 'No individual alive has done more to divide America than Murdoch' Fmr. Australian PM Turnbull says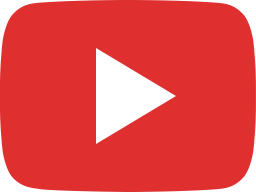 California considers ban on food additives linked to potential health risks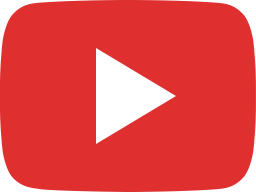 Steve Schmidt explains why Clarence Thomas is unfit for the Supreme Court | The Warning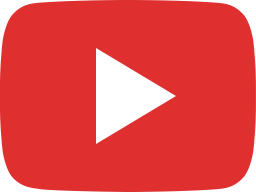 Bragg: We won't 'normalize serious criminal conduct'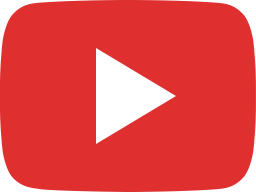 Did Fox News Melt This County's Brain?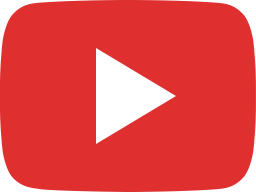 Judge Luttig: 'No end in sight' on democracy perils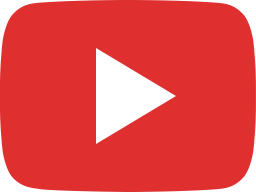 Inside the eBay stalking scandal: How a couple became the target of harassment | 60 Minutes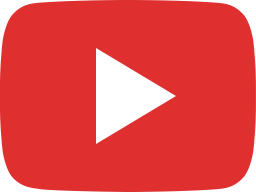 Sen. Tuberville undermines U.S. military readiness with anti-abortion political stunt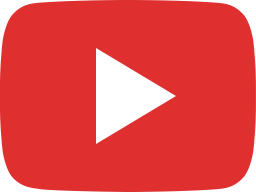 Marjorie Taylor Greene CAUGHT LYING during hearing with pitch-perfect FACT-CHECK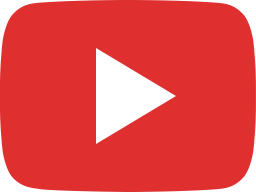 Former Justice Stevens on the 3 worst Supreme Court decisions of his tenure